On Sunday 12th of December 2010 three new interim members joined 11 others on this mini-bus meet to Loch Lee. Ken Thomson was both driver and Bergfhurer and we were parked at Auchronie and walking just a little after 9.30am. Roads were good – we seemed to have caught "the thaw" and much of last weeks heavy snowfalls had gone !
Today most joined the President's Party and an interesting if leisurely day was had by all. Our route took us along Loch Lee and up past the Falls of Unich and Falls of Damff, onto Cairn Lick and around the corrie with an ascent to Inchgrundle but not by The Shank. Within our party today were Scot's, English, Czech, Italians and an individual from Laos.
What follows is a brief pictorial account of the day…
Signpost near Auchronie and the road to Mount Keen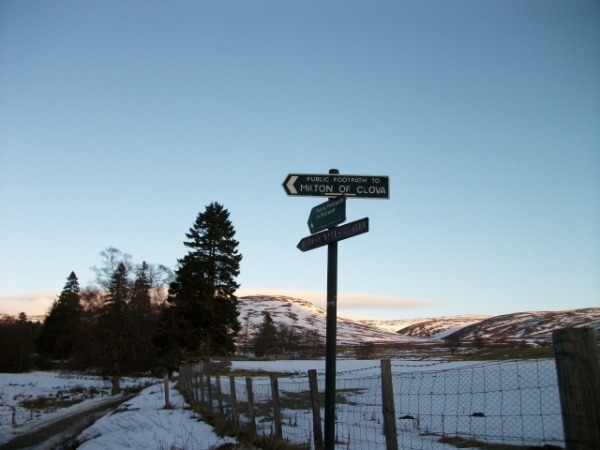 The locals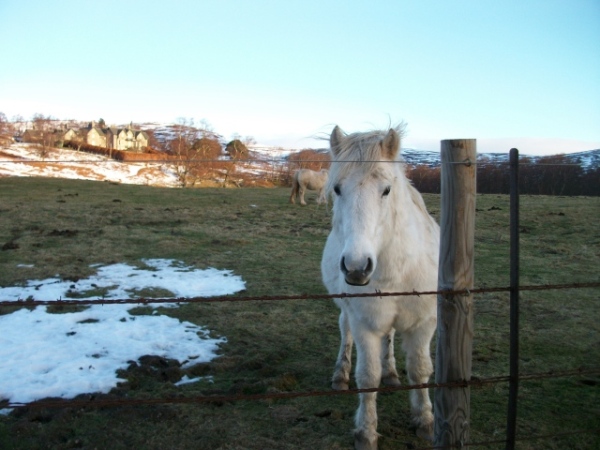 The Shank of Inchgrundle from Loch Lee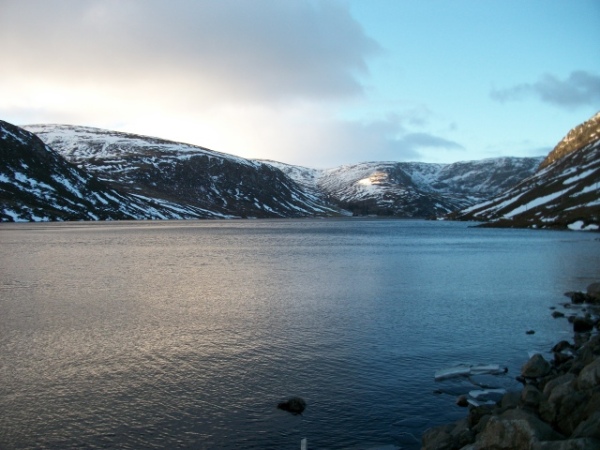 The Falls of Unich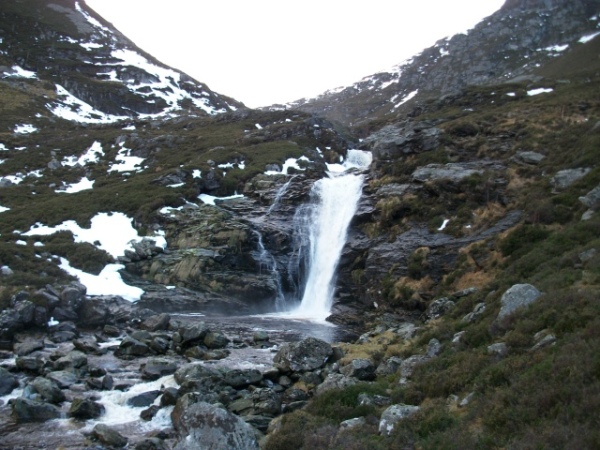 Looking back down the ravine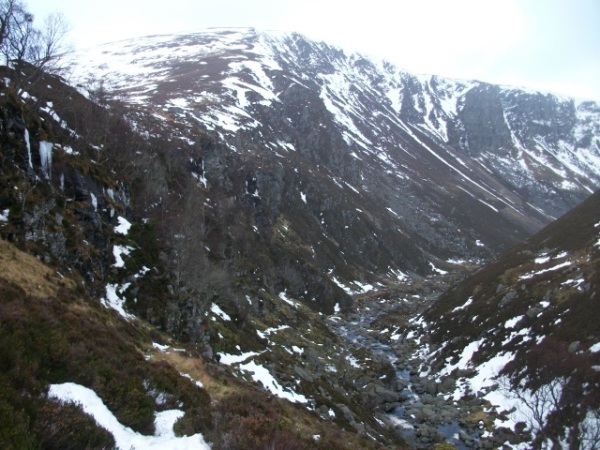 Taking to the hill – Hunt Hill behind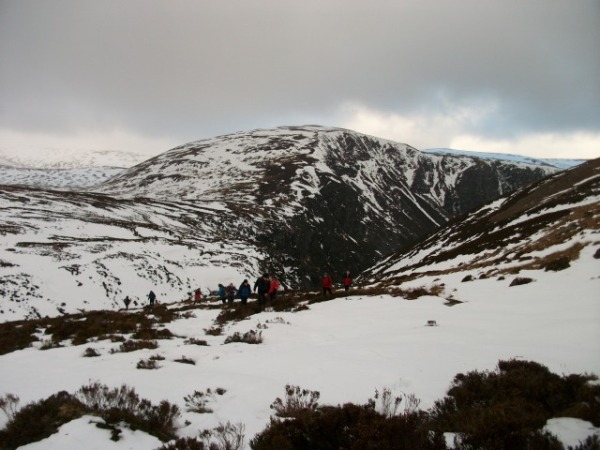 Winter on Cairn Lick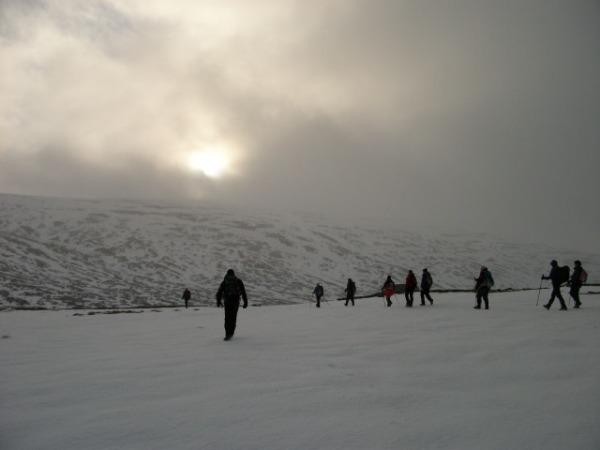 The SMWIS suggested no precipitation… but we had snow ! ! !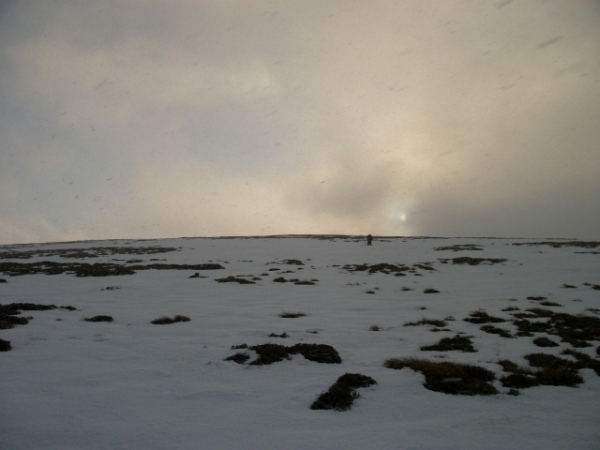 Loch Lee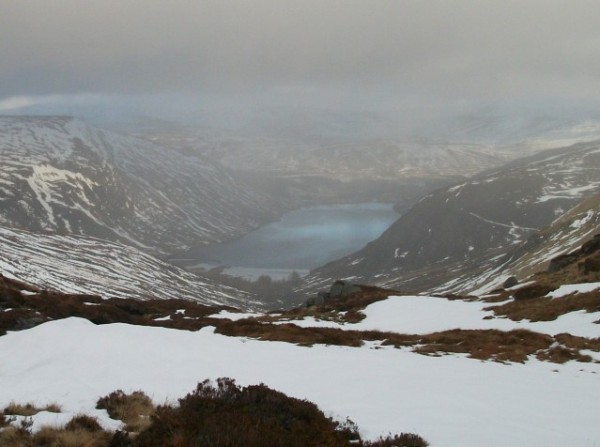 And then some welcome blue sky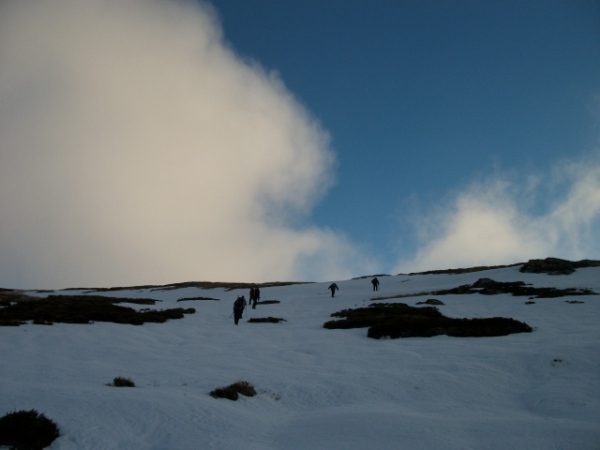 Descending to Inchgrundle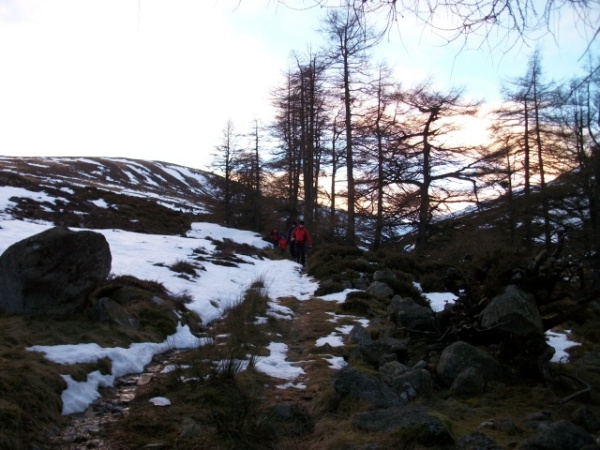 Dusk over Loch Lee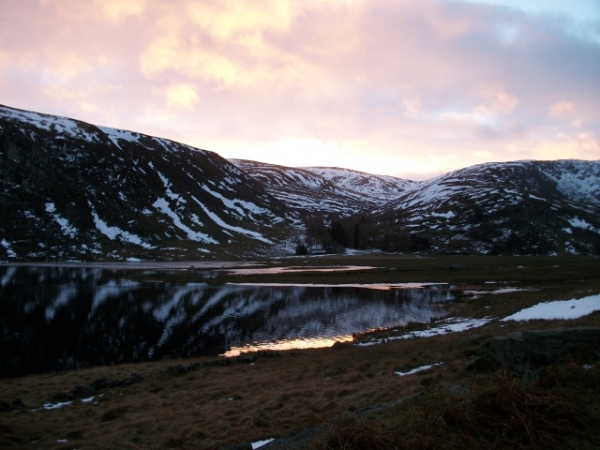 Making for the bus and our meal at The Panmure Arms Hotel in Edzell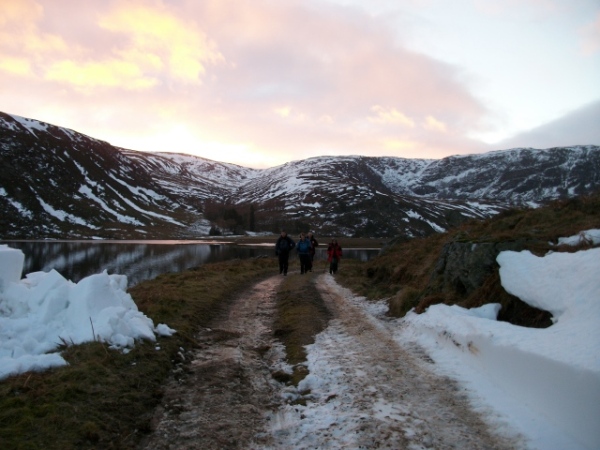 Loch Lee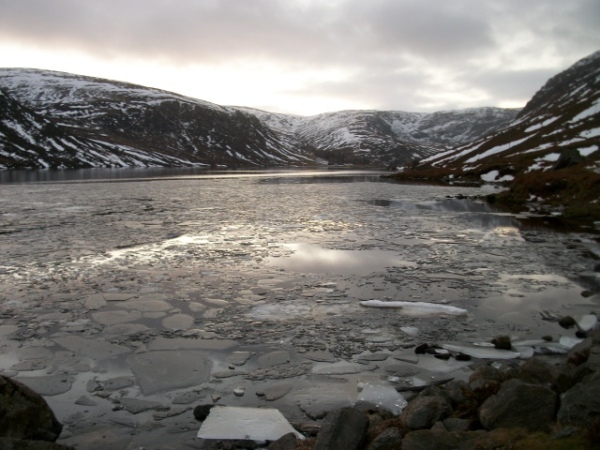 We left Auchronie for Edzell at around 16.20hrs after a full 6 hour day on the hill. At The Panmure Arms Hotel after a refreshing drink 12 sat down to a 3 Course Christmas Dinner followed by Christmas Pies and coffee. I think most, if not all, enjoyed the excellent food. It appears High Teas are still popular within this Club and Day Meet Organisers may have a heavier workload in 2011 and 2012 (our 125th year) than they imagined